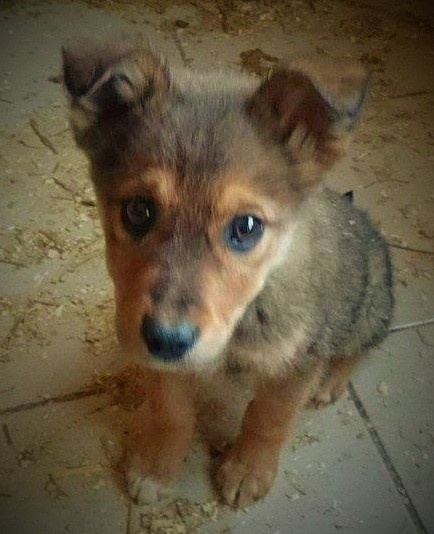 We adopted Chase from Romania in May 2016 when he was just four months old. He was terrified when he arrived but his intelligence, curiosity and love of food meant he learnt quickly. As he grew his cheeky personality became apparent and he figured out how to open doors and jump baby gates.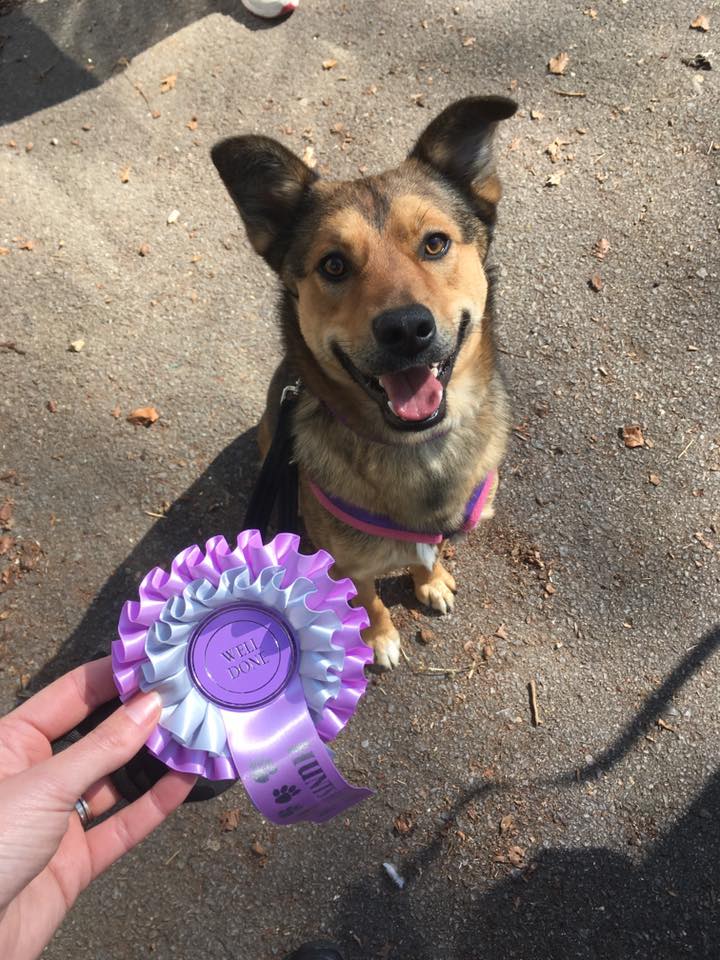 In April 2017 I put Chase's excellent nose to good use and he completed a Scentwork course run by Hunts Happy Hounds.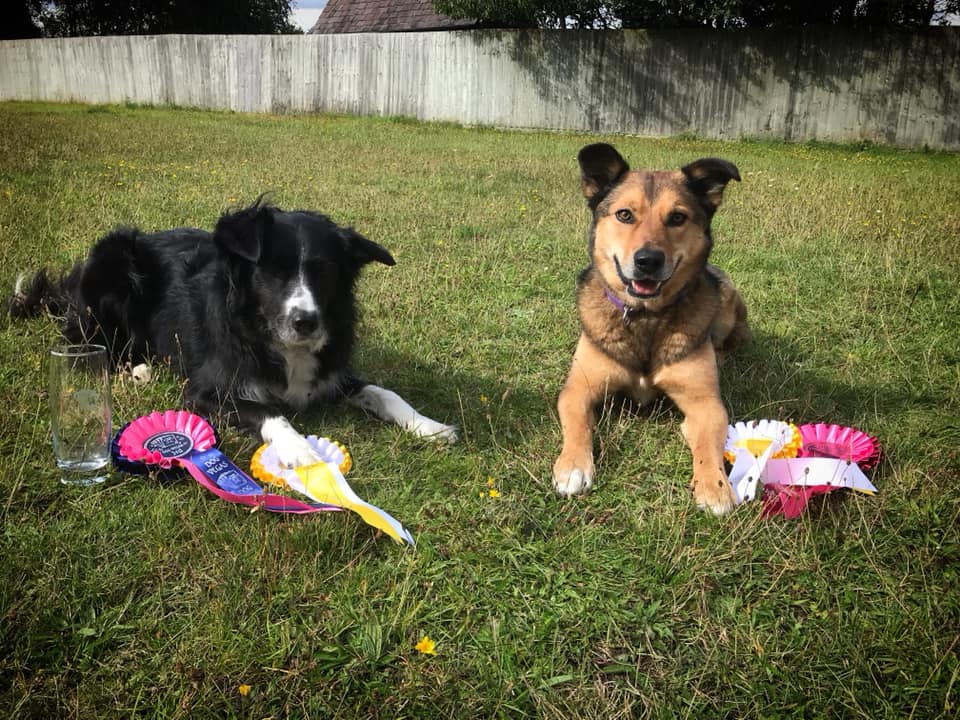 On 19th August 2019 Chase entered his very first KC agility competition at Dog Vegas. He came 2nd in the grade 2 Jumping and 3rd in the combined 1-3 agility! Not only did he manage to run with a male judge he had never met before he also managed no Zoomies in the ring. An absolutely brilliant first show for him as these are things he can find challenging.