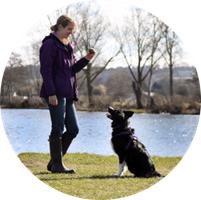 I provide advice to new puppy owners, pet dog training classes and dog agility classes in High Wycombe. Using only reward based training methods I make training fun and enjoyable for both you and your dog.

Working with animals has always been my passion and in 2011 that dream became a reality. I left my full time job at a mortgage company and set up Estelle Wingrove Dog Training.
After obtaining a degree in Equine Science I decided to continue my university qualifications and obtained a post graduate diploma in Companion Animal Behaviour Counselling with Southampton University. 
I am fully insured with Cliverton, am an Agility Club approved instructor and a Member of The Academy of Dog Training and Behaviour.  For more information on me and my qualifications please see the About Me page.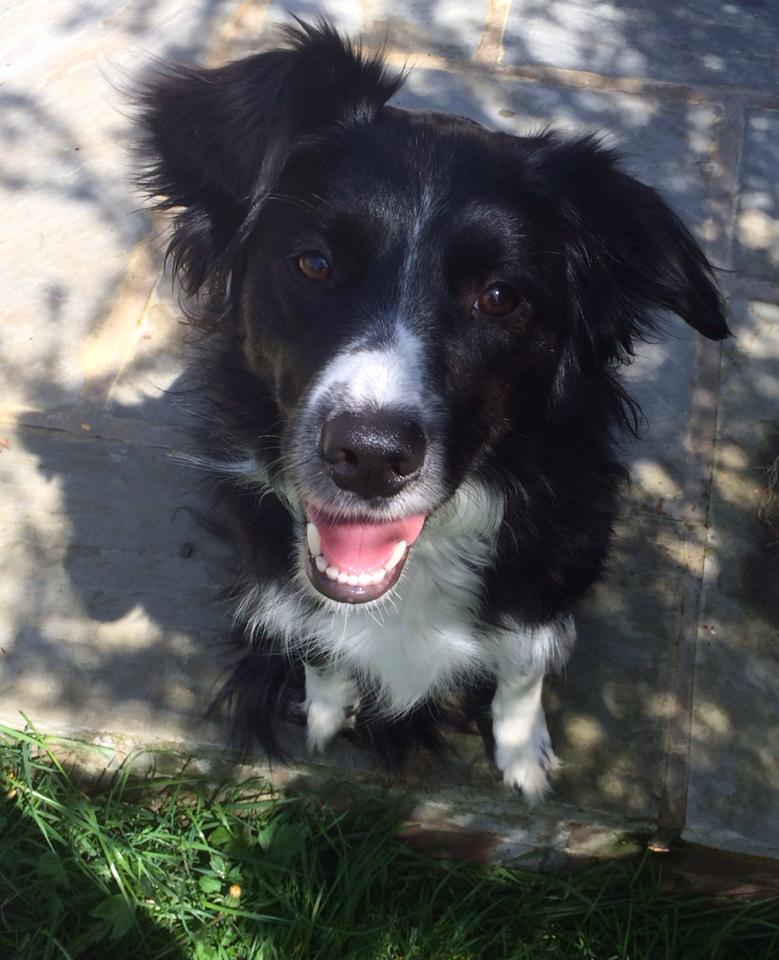 My main focus is now on agility, Poppy my Border Collie is now grade 6 needing just one more win to get into grade 7! She also has her Gold agility warrant. See Poppy's Agility Diary to see me and Poppy in action.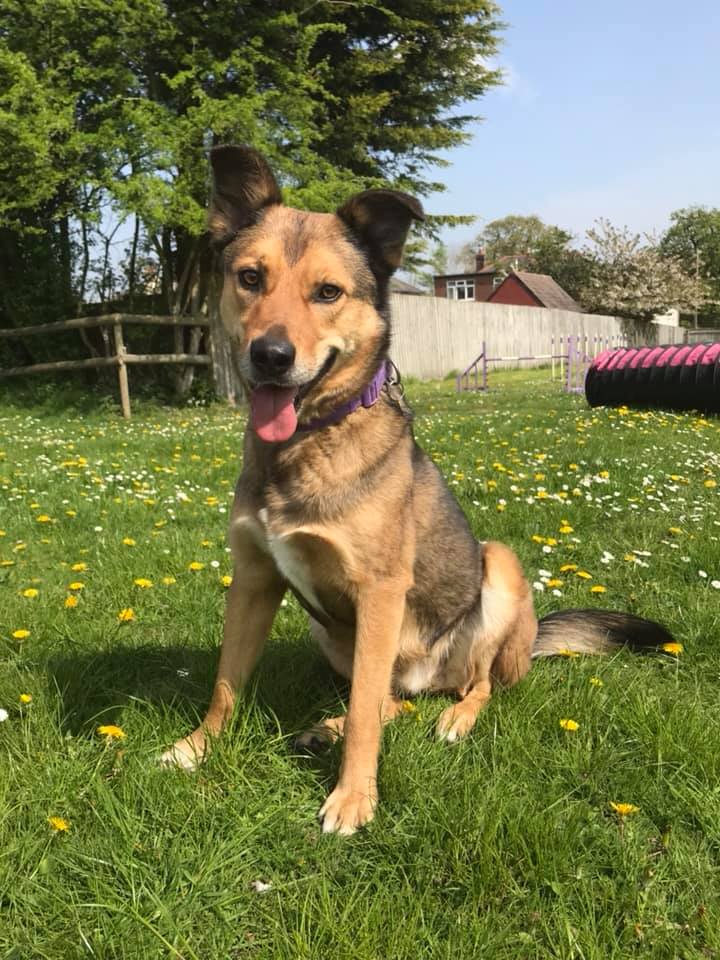 Chase our Romanian Rescue has recently had his first Kennel Club agility competition and did brilliantly! He came second in the jumping and third in agility.

Fun Agility – Classes for dogs with previous agility experience.
Dog Training – Further your general training with our outdoor classes.
CHARLI & AMY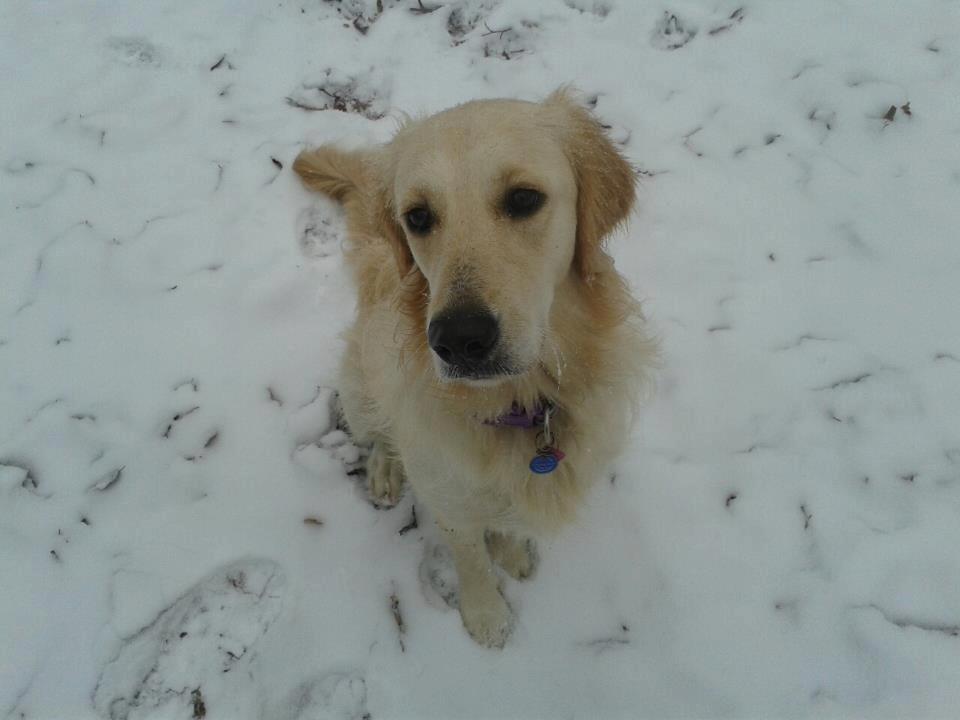 Estelle is a patient, calm trainer who has a wonderful rapport with owners and dogs alike. Her classes have a positive reward-based approach, which is very effective, and I have seen it proven time and again with each class I have seen.
KAREN & TILLY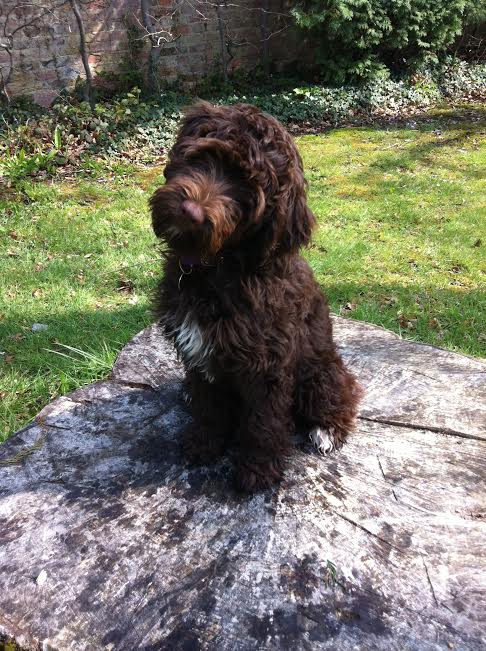 Tilly, our Portuguese Water Dog, and I attended Estelle's puppy classes. Tilly was a typical lively, fun, intelligent puppy and Estelle was fantastic in helping us manage those early puppy months.
Estelle has a very practical approach. She is calm, patient and understands the demands of everyday life, as well as the challenges of introducing a puppy into a family.
Each class was varied and we left having learnt new skills – that really worked!