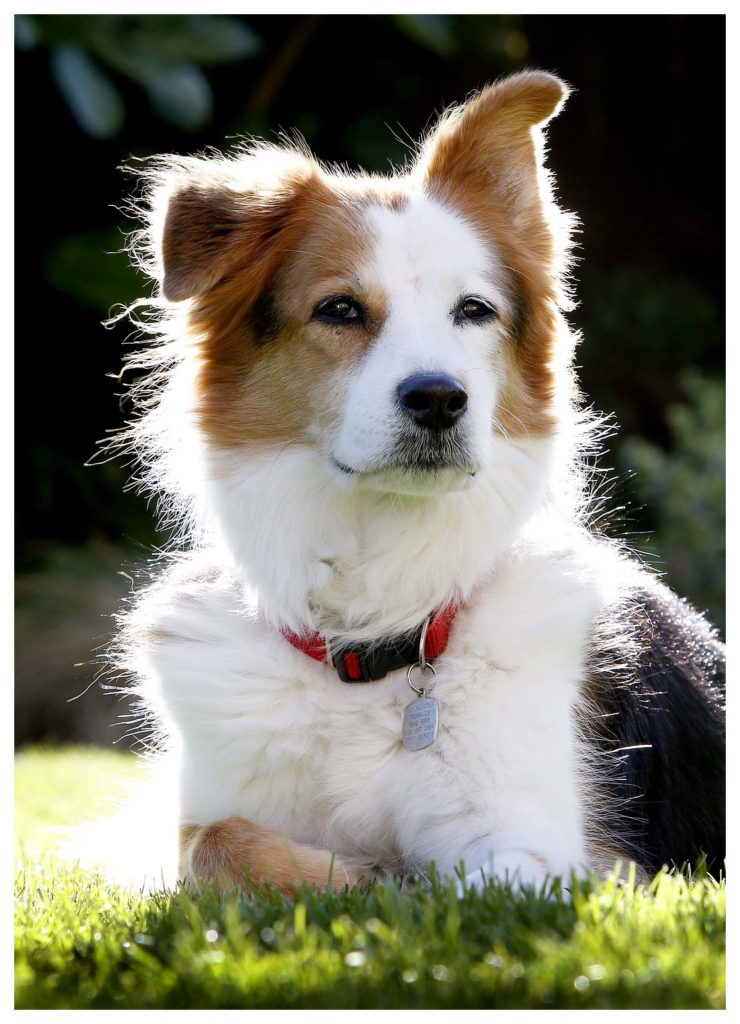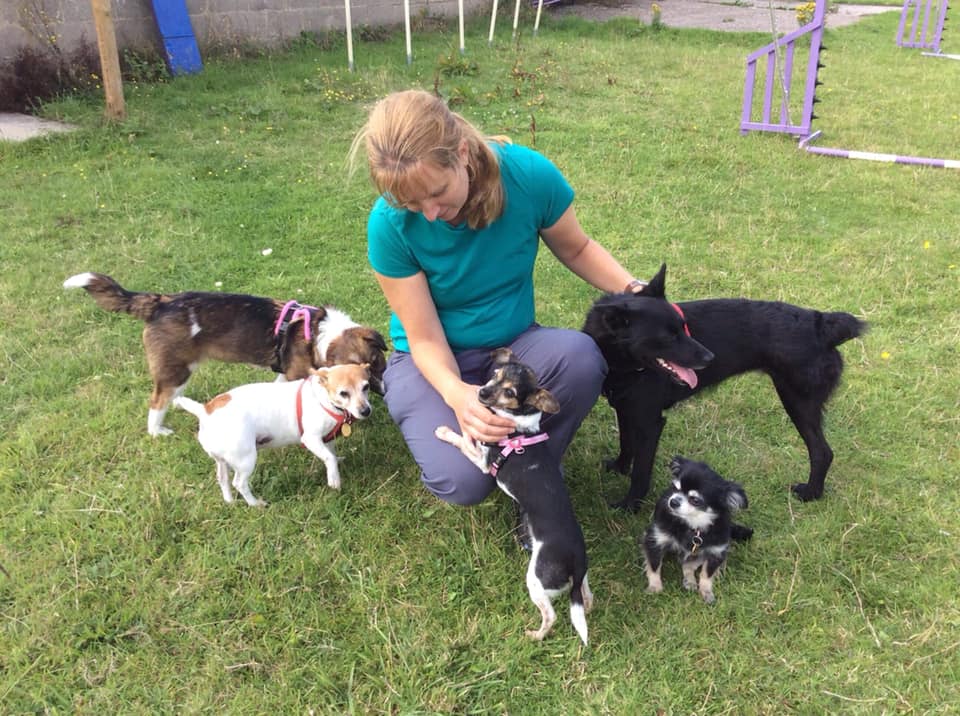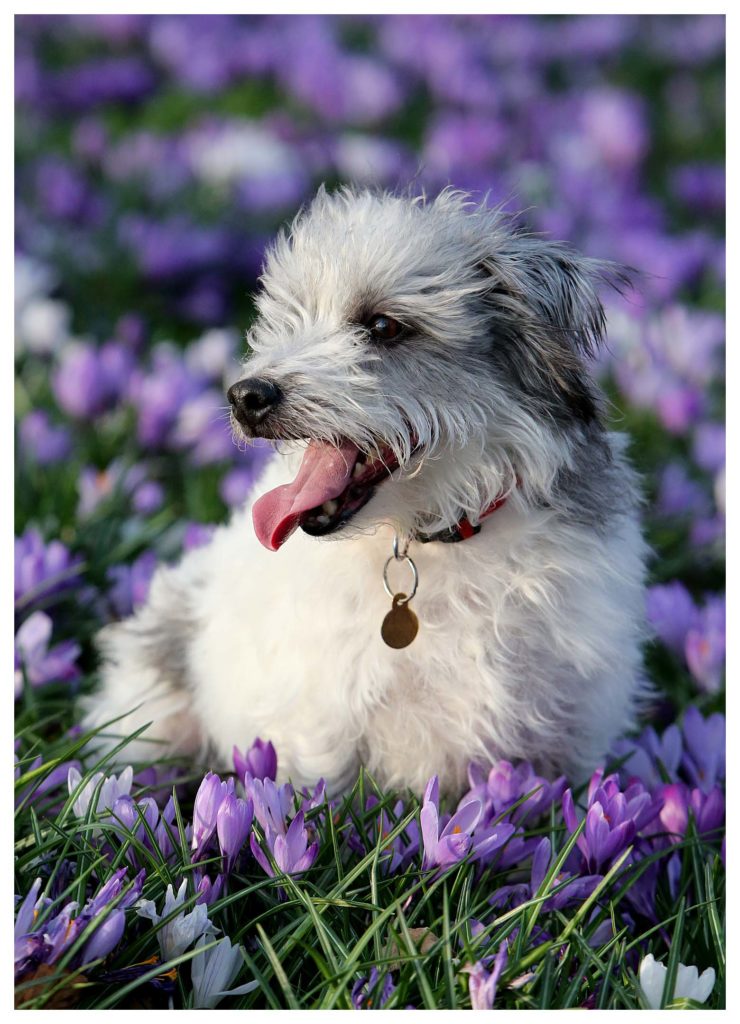 Limited Availability (Thursday lunchtimes and Friday Mornings)
I carry out 1-2-1 lessons giving training and advice to owners who would like some individual training. 1-2-1 lessons are charged from £35 for a one hour session. These can be carried out in your home, with me or out on a walk, please contact me for further information.
The training methods I use to teach your dog are based on positive reinforcement, that is the use of rewards such as food and praise to motivate your dog, making training fun and enjoyable for both you and your dog.
Please note: Mileage is charged after the first five miles at 50p per mile please contact me for details.
Below are examples of 1-2-1 training sessions which could be carried out.
Puppy Advice and Training – Advice on toilet training, mouthing, jumping up, mental stimulation
Basic Training Exercises – Sit, Down, Stay/Wait, Leave
Recall – Coming back when called even with distractions
Walking on the Lead – Walking on the lead without pulling
Tricks/Clicker Training – e.g. Roll over, spin, paw, touch, Go to bed
Other Exercises – Instant downs/emergency stops, chase recalls, scent- using their noses to find hidden treats
These can be regular or one off sessions and they will be tailored to you and your dog's requirements and rate of learning. If you and a friend would like your dogs to have sessions together I am happy to accommodate this, you will still only be charged the hourly rate. The examples above can be combined and adjusted just contact me and we can discuss what you would like to cover in your session.